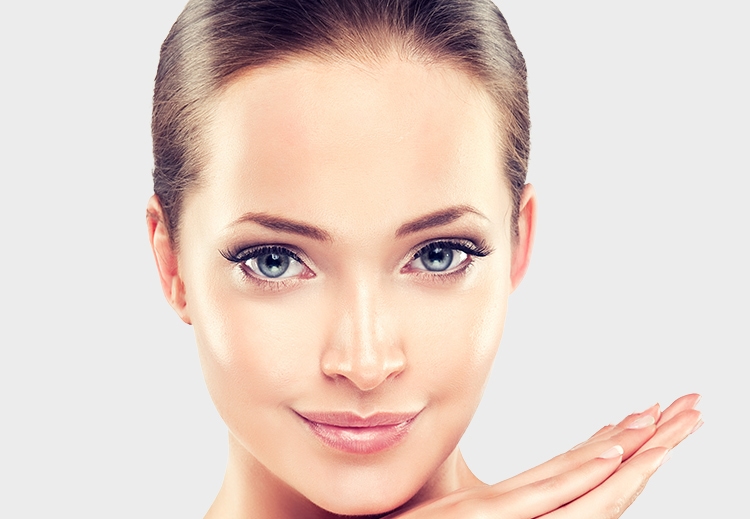 Book Your Mesotherapy Appointment Today
This 'biorejuvenation' skin conditioning treatment involves the infusion of active ingredients into the middle layer (mesoderm) of the skin enabling hydration of the skin and activating the collagen and elastin producing cells directly.
Such nourishing active ingredients that are delivered directly into the skin could include hyaluronic acid, vitamins, enzymes, growth factors, peptides, antioxidants, amino acids , natural plant extracts and hormones.
The skin molecules are encouraged to work at their optimum level which allows for tightening and rejuvenation of tired, dehydrated skin giving it a healthy glow.
Areas of inflammation in the face with poor skin circulation that cause skin damage can also be effectively treated with mesotherapy of anti-inflammatory ingredients. Hence, can be used to target age spots, melasma and uneven skin tone too.
The highly effective ingredients can be injected into the skin with superfine needles or as an adjunct to microneedling with the dermapen. It is excellent for enhancing the appearance and the quality of the skin.
When patients come to us, we carefully consider the best course of treatment and chose the specific locations that would give them amazing results.  You can see for yourself below how effective their results are!
Before and after treatment photos and cases coming soon! Or book a consultation to see our portfolio in the skin clinic.
Mesotherapy Gift Vouchers
Mesotherapy
Gift Vouchers
Now it is even easier to get the perfect gift for someone special; our gift vouchers can be used towards Mesotherapys or skin care products, and are available for any monetary value.
For that extra special gift, we can create tailor make gift vouchers for specific Mesotherapy where the whole cost is covered, so all the recipient needs to worry about is simply booking on for their treat. Go on and treat your loved ones with our gift voucher options today!
Call 07989 402752‬
or
collect from our clinic