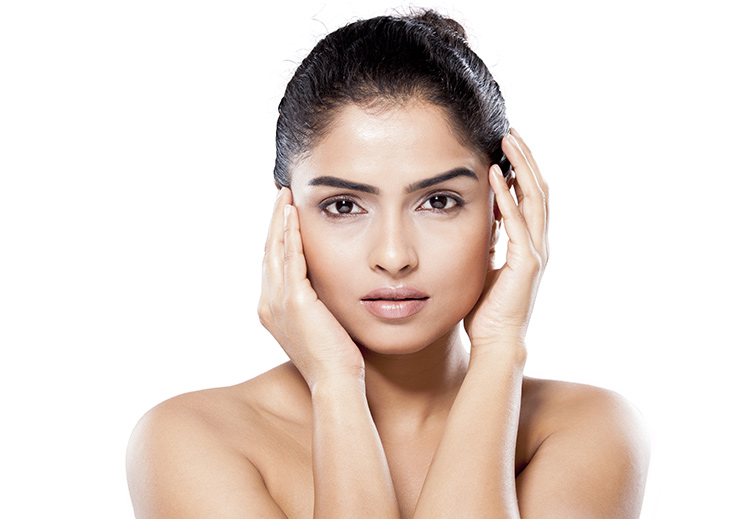 Radio Frequency Skin Tightening
Book Your Radio Frequency Skin Tightening Appointment Today
What is Radiofrequency Skin Tightening?
This is a gentle non-invasive technique using a round, metallic probe that emits heat to help tighten and lift the skin, enhance lymphatic drainage and improve the tone and hydration of skin.
This effective, painless technique heats the tissue at a deeper level stimulating the collagen and elastin producing cells and the outcome is a tighter, younger, more youthful looking complexion making it an ideal treatment for jowels, and loose skin of the face and neck improving skin contours.
This is an alternative treatment for those who are not fond of needles.
Radio Frequency Skin Tightening Gift Vouchers
Radio Frequency Skin Tightening
Gift Vouchers
Now it is even easier to get the perfect gift for someone special; our gift vouchers can be used towards Radio Frequency Skin Tightenings or skin care products, and are available for any monetary value.
For that extra special gift, we can create tailor make gift vouchers for specific Radio Frequency Skin Tightening where the whole cost is covered, so all the recipient needs to worry about is simply booking on for their treat. Go on and treat your loved ones with our gift voucher options today!
Call 07989 402752‬
or
collect from our clinic