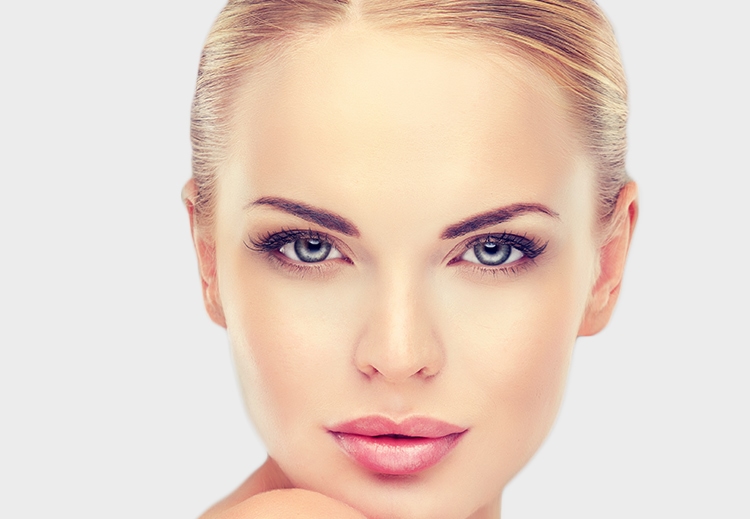 Book Your ZO Skin Appointment Today
Zo Skin Treatment In Thurrock, Essex
ZO® PRODUCTS involve highly active ingredients to repair and restore damaged skin improving its appearance and function of the skin as well as being advantageous in preventing premature ageing.
ZO Skin Health restoration program eliminates most, if not all, of these variables with a standard treatment approach to any skin problem.
Good skin is achieved by good diet; good sleep, hydration; exercise and great skincare
WHAT IS IDEAL SKIN HEALTH?
Smooth
Firm and tight
Even colour tone
Strong
Properly hydrated
Free of disease
Tolerant
Has a lot of vitality
Volume rich
Not dry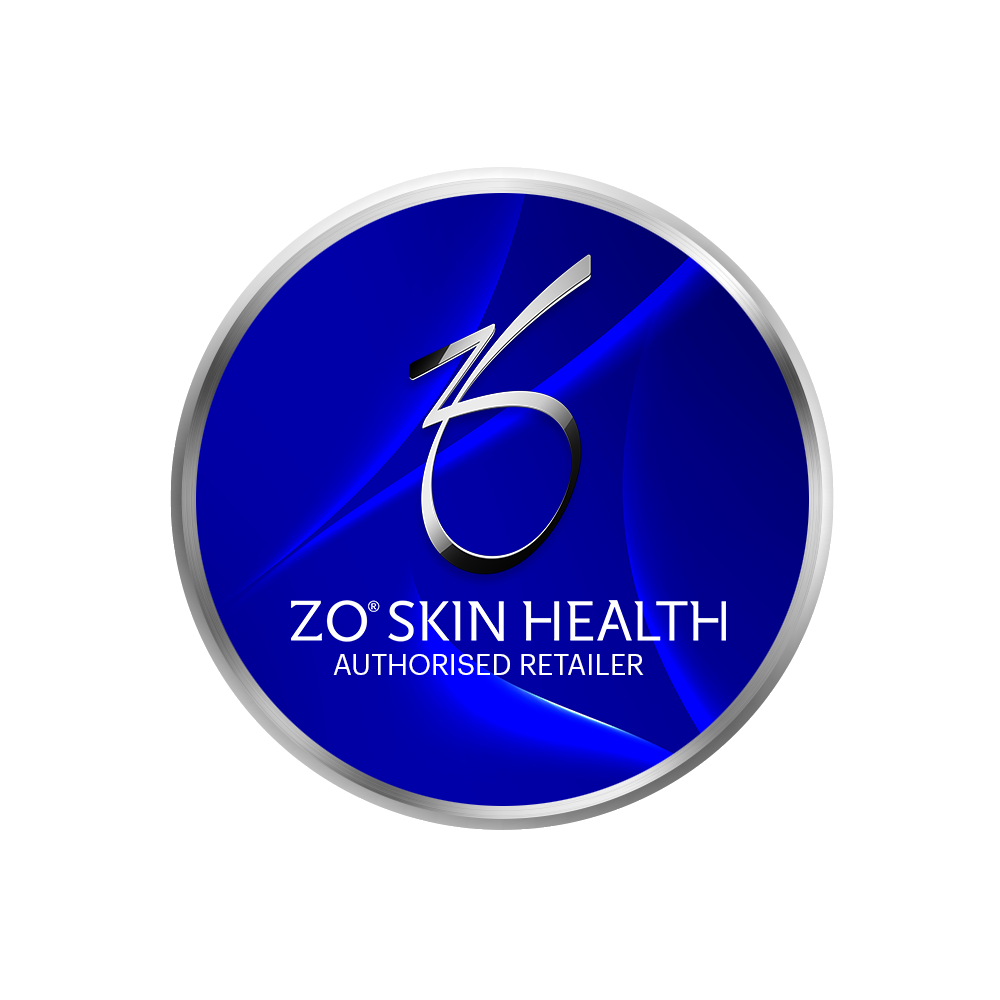 WHAT ZO DOES FOR YOUR SKIN?
Wakes up skin cells so that they function as they are meant to
It can correct skin conditions
It stimulates the dermis
It can lighten and blend the tone of the skin
You get stabalisation of the skin
The products enhance skin restoration and rejuvenation
OBJECTIVES OF ZO SKIN PRODUCTS
For improvement of all skin layers
Minimizes negative responses and impacts to skin from environmental or internal stresses, hormones, ageing, etc
Enhances skin barrier function to ensure there is ideal protection and function of the skin cells in all layers of the skin
Has easily adapted treatments
Has preventative protocols as well as corrective ones
[cwp_image_collage num_image="3″ st_src_one="https://essexsanctuary.co.uk/wp-content/uploads/3-28.jpg" st_src_two="https://essexsanctuary.co.uk/wp-content/uploads/01-18.jpg" st_src_three="https://essexsanctuary.co.uk/wp-content/uploads/ZO_authorised_logo.png" _builder_version="4.4.4″ _i="0″ _address="2.3.0.0″ /]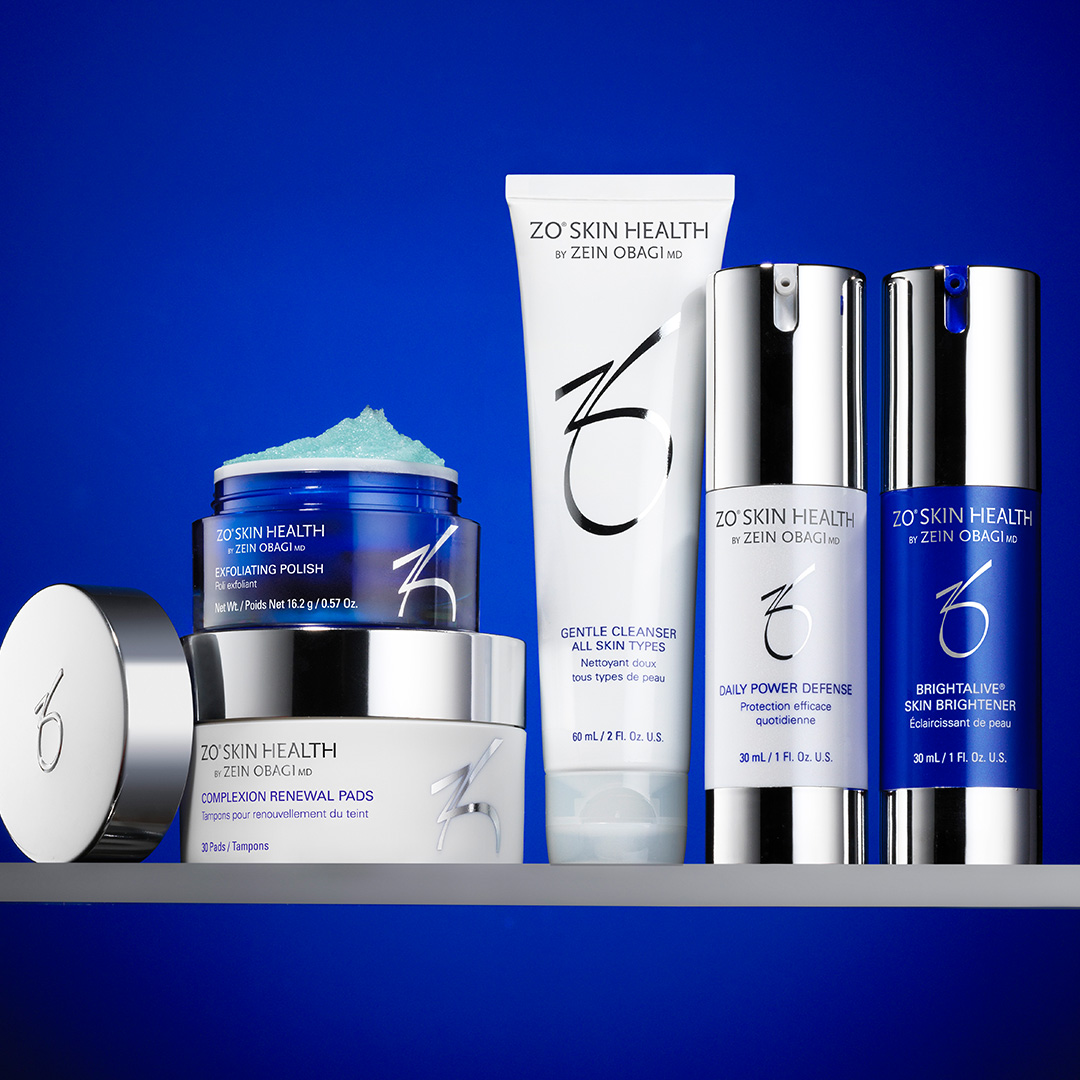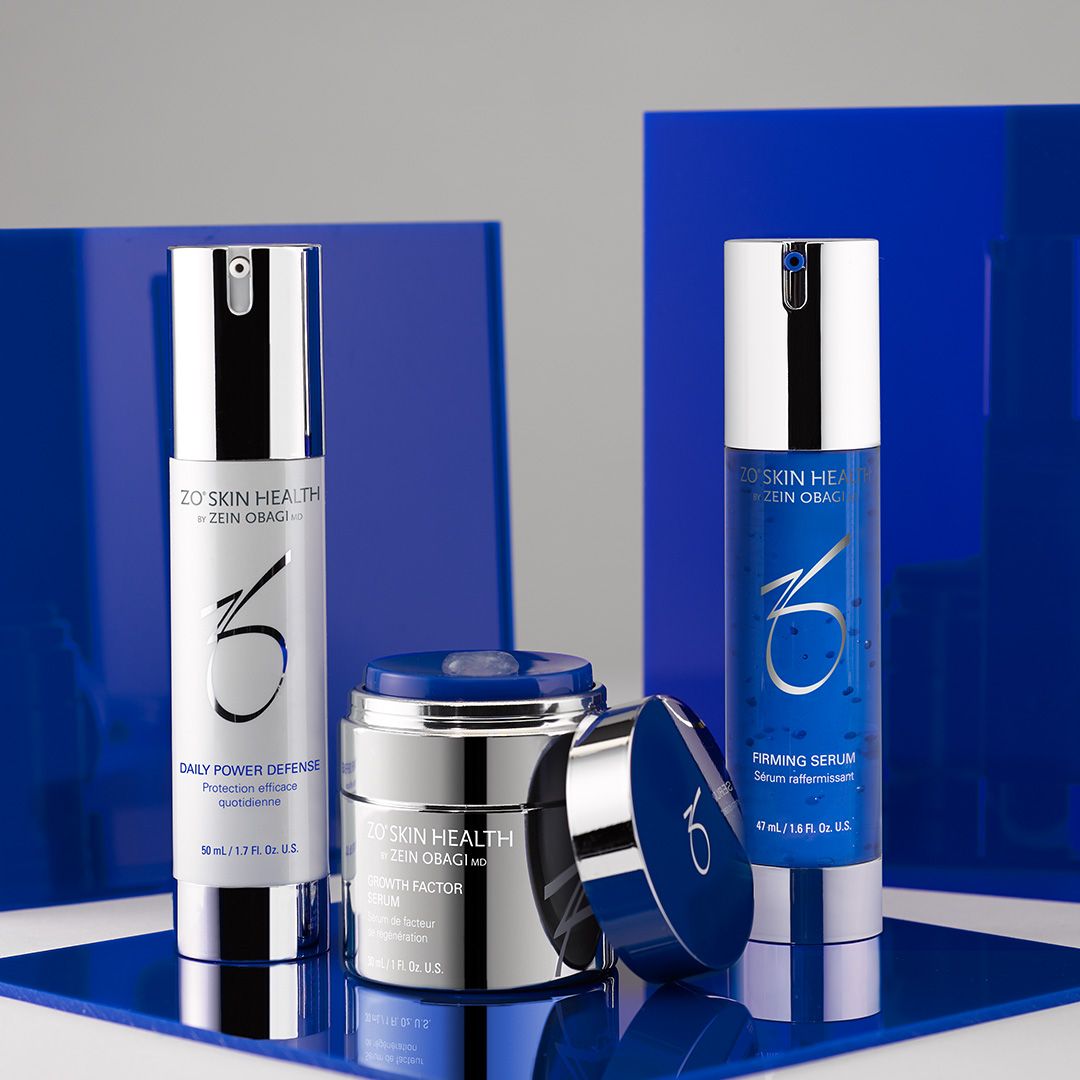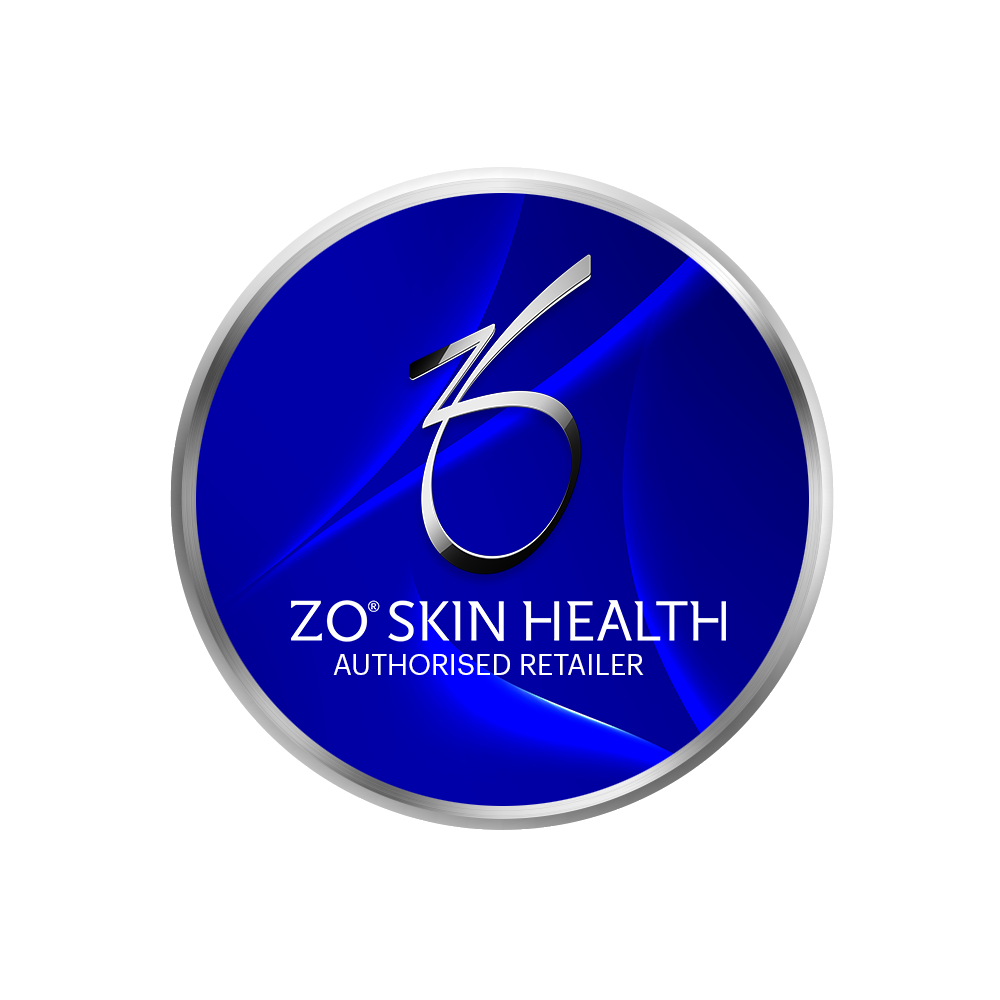 WHAT ZO SKINCARE CAN BE USED FOR
It is for all skin types, any gender, ethnicity and age
Products have been formulated for the face, neck, eyes, body, hands and legs
Dry skin
Oily skin
Normal skin
Congested skin
Open, large pores
Uneven skin tone
Textural problems of skin
Hyperpigmentation-age spots, sun spot
Melasma
Rosacea
Anti-ageing
Skin brightening
Sun damage
Acne
Psoriasis
eczema
Ingrowing hairs
Severely damaged, thick, leathery skin
Peels and home mini peels
Home mini microdermabrasion
They are scientifically proven, evidence-based products that work
It is the essence of SCIENCE AND SKIN HEALTH addressing skin at cellular at all depths
ZO products utilize the best of what science has to offer to improve skin's natural function that PREVENT or RESOLVE many disorders
They have been developed by the No 1 dermatologist in the world Zein Obagi who is a pioneer in skincare; a world renowned skin expert, practicing dermatologist, educator and author; and a leading authority on skin health and rejuvenation
His philosophy was termed SKIN HEALTH and was created to maintain skin for life-for ALL patients, regardless of age, gender, ethnicity, skin type
The core objective of ZO was to use the best and most effective ingredients available and the goal of delivering the best results for PREVENTION, CORRECTION and MAINTENANCE
The vision is to create and maintain healthy skin for life for all patients
ZO is constantly reviewing market trends, sourcing new ingredients and formulating products that will provide patients with visible results
It is the GOLD STANDARD FOR SKINCARE and is a revolutionized skincare
ZO system focuses on the cells; delivers the right concentration and delivers the products in the correct way to wake up the cells to restore vitality from within and help all skin cells work in harmony
Dramatic effects can be attained in weeks
It is affordable
Is suitable for both men and women
Improves self confidence and self esteem
Skin looks and feels amazing
Dr Sarita Sharma is an extremely professional, very welcoming & friendly lady, putting you at ease & giving you options for the results you want to achieve. There's no hard-selling. The client's wishes are of utmost importance, first & foremost. After concerns about the deterioration to the skin around my eye area & toxin or fillers not being an option, I was made aware of the Zein Obagi skincare system offered by Essex Sanctuary. I'm in the early stages of use but as my skin can be extremely temperamental I can honestly say there have been absolutely no adverse reactions. The improvement in my skin health was apparent after just one week!! Amazing stuff, thoroughly recommend. Can't wait to see the results with continued use!! I am a ZO Medical convert, love the stuff!
I had some problems with my skin. DR. SARITA helped me and recommend me the best product from ZO. My skin face now looks so healthy and soft. I'm so happy that I choose her.
My skin has never felt so good since I started to use the ZO products, I could see the difference within 1 week. I wanted a brighter smoother look to my dull skin and instantly I could tell the difference. Even though it's can be a little pricey it's worth every penny. I would recommend The Z0 products to anybody and with Sarita's advice this is a really easy process. I can not see myself even using anything
I have been seeing Sarita for many years and after a recent skin consultation decided to change my skin care regime to Z0. My skin can be sensitive to change but with Sarita's careful planning and tailored prescription, I have had no problems at all. I am now week 6 and my skin is brighter and feels amazing. My rosacea has improved too. I am so pleased I changed !
I'm loving the creams !!!! What a difference !!!! ???????????? 
The overall appearance is a much fresher clearer complexion. I was worried at first because I use fake tan on my face and the constant scrubbing would take it off- but I just use a bronzer – as for my make up I love putting it on now , it glides on and has a great finish. My most damaged area was my neck and that looks soft and even youthful compared to before – I'm enjoying the products so much , so so soft and even without make up, there's a glow and it's slowed down my hair growth as well- haven't got fuzzy hair on my face , I'm so very lucky and so very happy , I'm looking good girlfriend!
That's me from now on I will only use these products ???????? . I look forward to only using these now as I know they are highly effective and lush!
I am happy with my skin results. My skin feels so different. I have definitely learnt that what you put into your skin is what you get out. Great job! Will definitely be back when my products run out.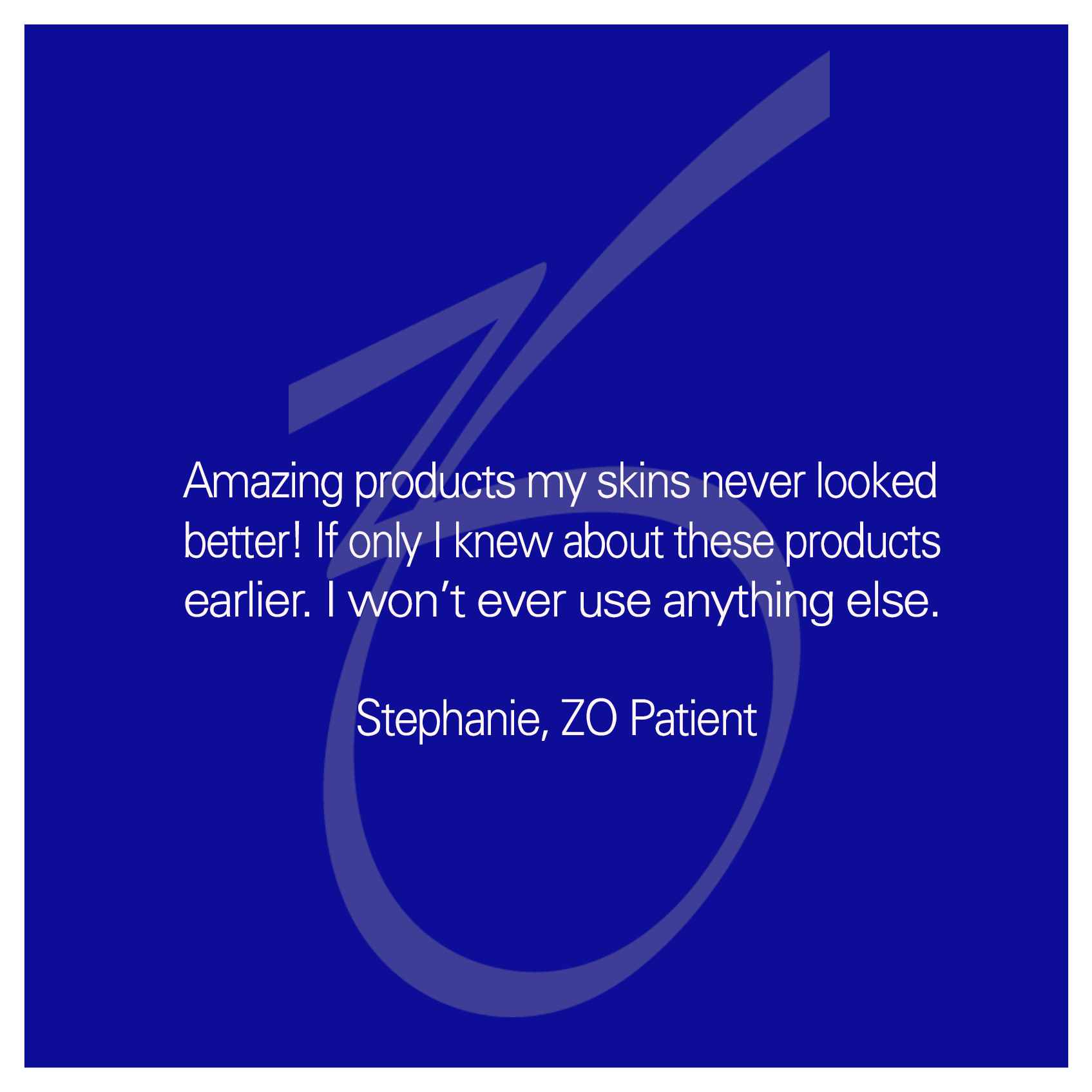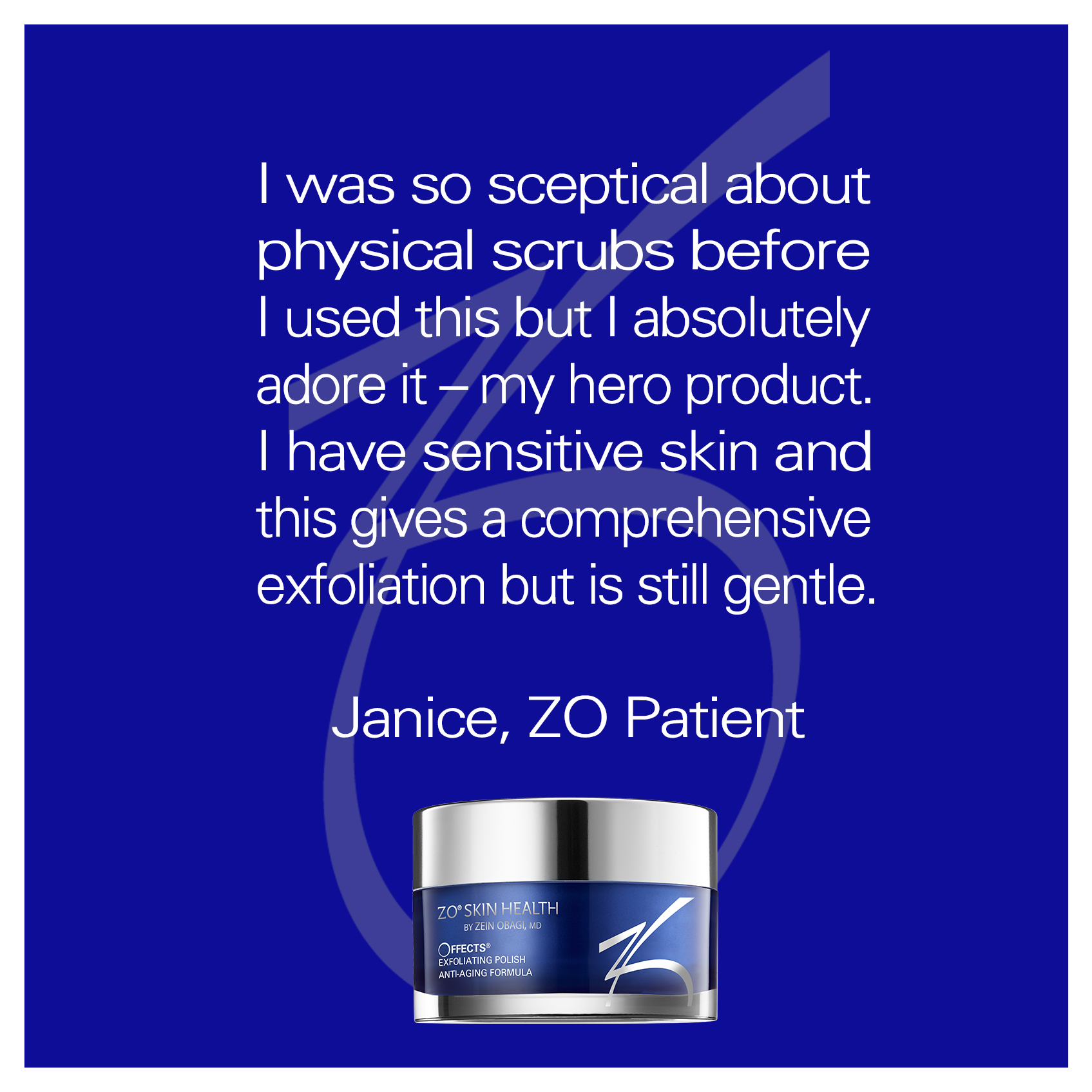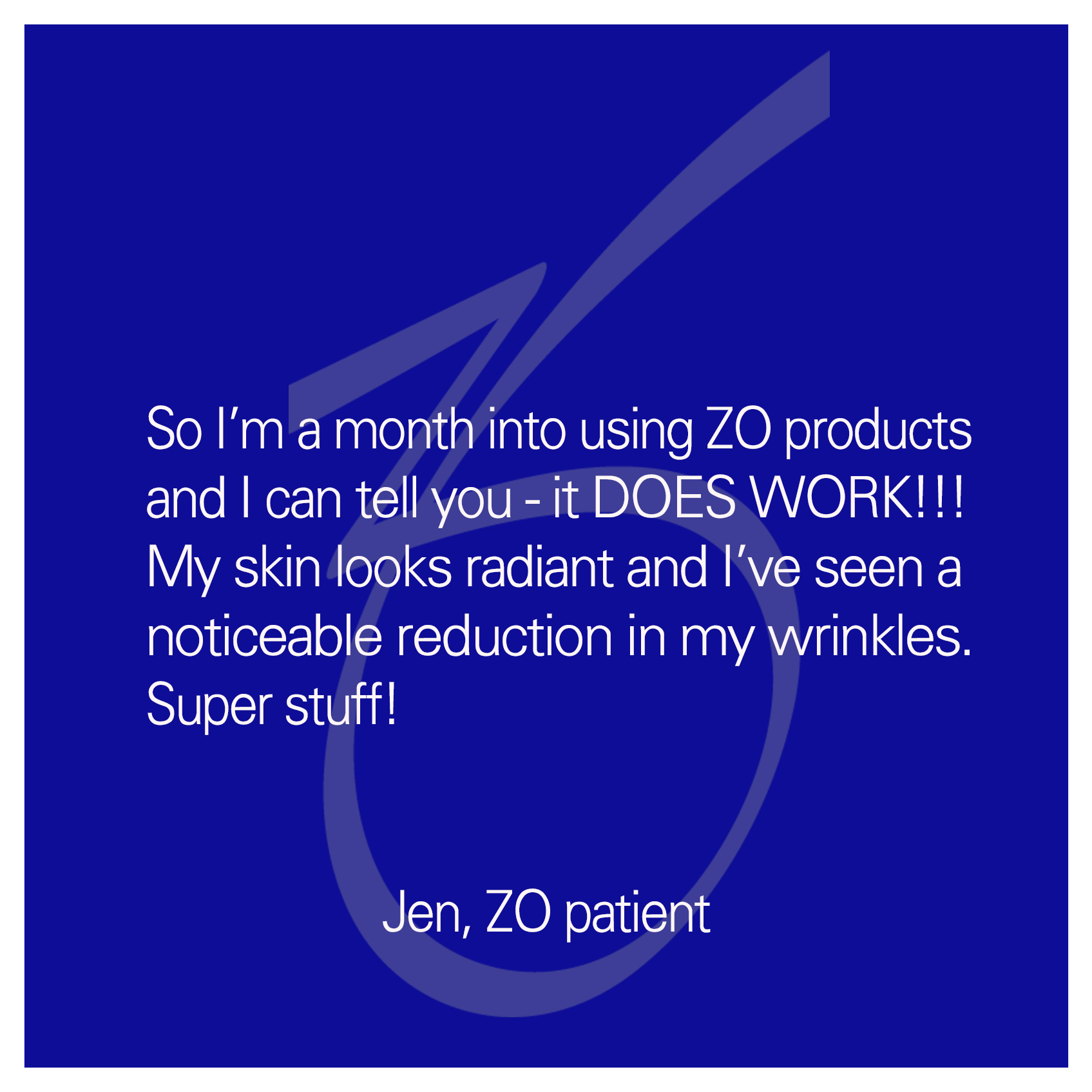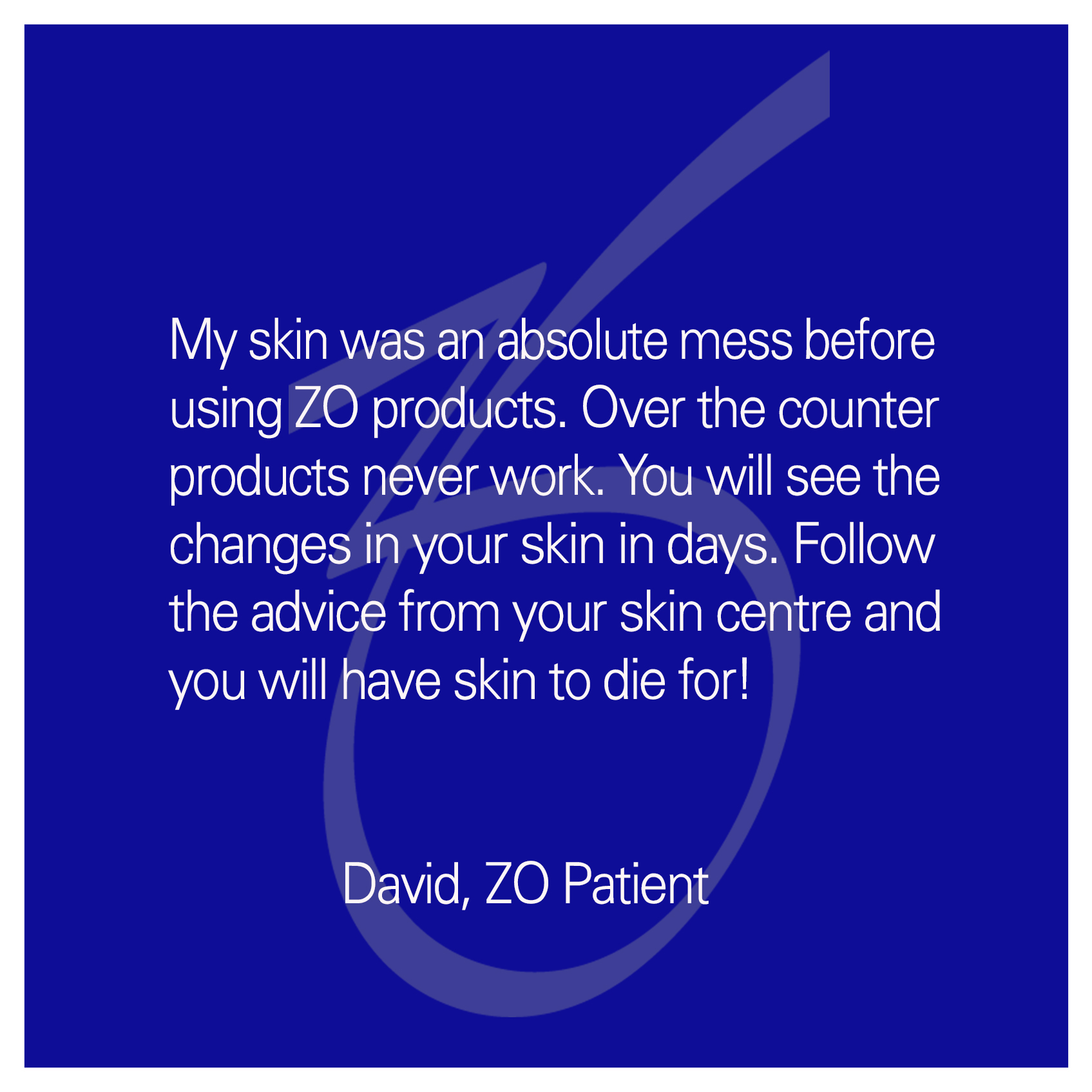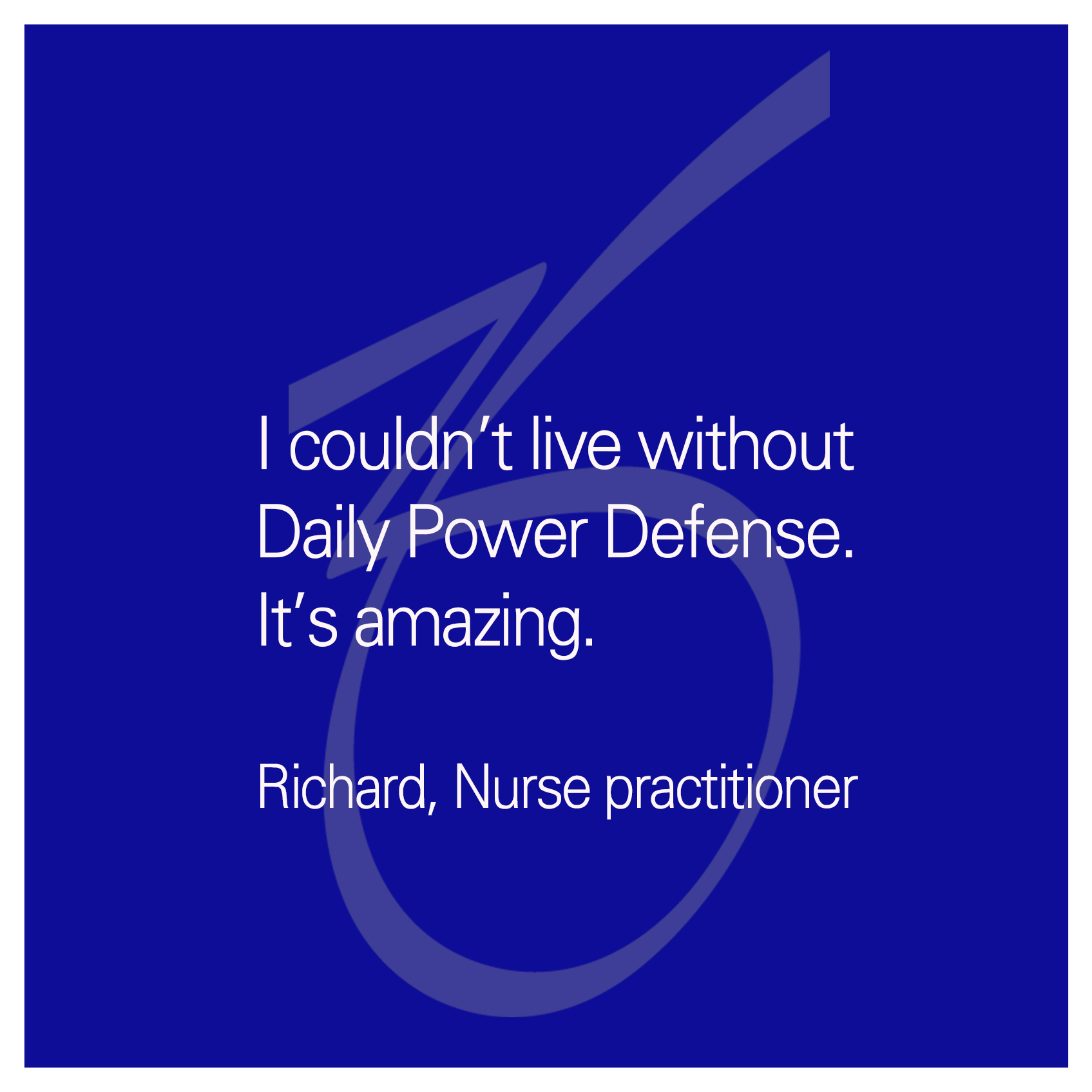 When patients come to us, Dr Sharma carefully considers the best course of treatment specific to your skin that will give  amazing results.  You can see for yourself below how effective their results are!
Now it is even easier to get the perfect gift for someone special; our gift vouchers can be used towards ZO Skins or skin care products, and are available for any monetary value.
For that extra special gift, we can create tailor make gift vouchers for specific ZO Skin where the whole cost is covered, so all the recipient needs to worry about is simply booking on for their treat. Go on and treat your loved ones with our gift voucher options today!
Call 07989 402752‬
or
collect from our clinic