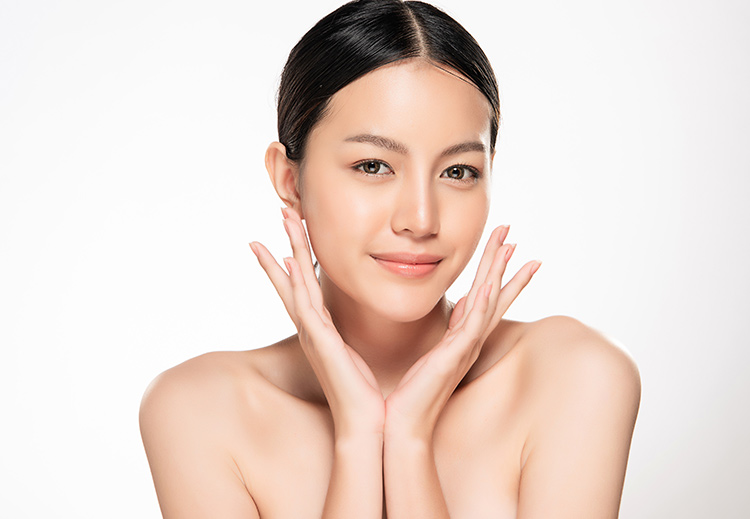 Book Your Skin Concern Appointment Today
THE ADVISED TREATMENTS FOR YOUR SKIN CONCERN
Whatever your skin concern, age, skin type or gender, there are several vitally beneficial treatments that are available to you to help you have the skin appearance and feel that you desire.
There is no "one same approach' to skin treatment since we all have different appearances and qualities of skin based on age, gender, ethnicity, lifestyle, genetics, etc. Dr Sharma will assess you individual needs and desires on a personal basis and advise the best care ideal for you.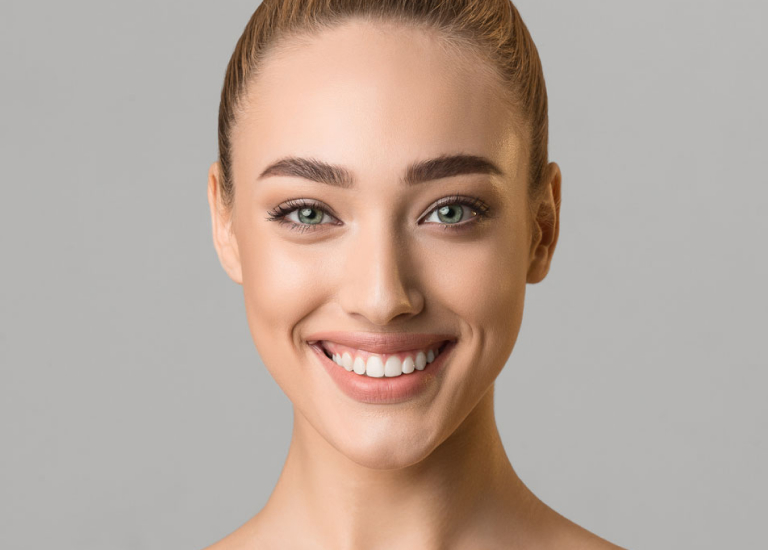 Forehead treatments:
to soften horizontal lines across the forehead and vertical lines (frown lines)

 

in between eyebrows
to reduce forehead/scalp sweating
Eyebrows to:
lift or shape eyebrows
lift upper eyelid skin
open up eyes,
or correct asymmetry of brows
Eye treatments :
to soften crows feet (laughter) lines and tighten skin
to reduce puffiness, dryness, fine lines or dark circles under the eyes
to soften lines under eyes
to disguise eyebags and correct tear trough formation, reducing hollowness and darkness
Temples :
to fill out hollow temple region
Nose treatments :
to lift the tip of the nose
to straighten any curvature or voids in the nose; correct shape of nose
to soften 'bunny" lines formed on top of nose upon scrunching
Cheeks treatments :
define cheekbones
give volume to flat sunken or hollow cheeks
lift and tighten skin in lower face
Lip treatments to:
define border of lips
shape lips
stop lipstick bleeding
shape cupids bow
increase size of lips
soften lines above and below lips
correct asymmetry of lips
to soften lines above and below lips
Teeth:
Professional teeth whitening
Gummy smile (where too much gum is shown upon smiling) :
to reduce exposure of gums upon smiling and lower upper lip to ideal natural looking level
Nose to mouth lines :
to soften deep looking grooves
Corners of the mouth (sad smile) :
to correct droopy looking mouth and lift smile
Lower jaw muscles :
to reduce jaw pain associated with teeth grinding
to slim the face or reduce the appearance of a square jaw appearance
Jawline :
to sharpen and define jawline and tighten skin
to give shape to angle of jaw
Jowels :
to tighten jowels (sagging skin) and give smooth definition to lower jawline
Chin:
reduce dimpling appearance
tighten skin
and soften groove between chin and lower lip
Neck :
to soften horizontal lines or 'turkey neck' appearance
to tighten skin and rejuvenate neck
Overall skin improvement.